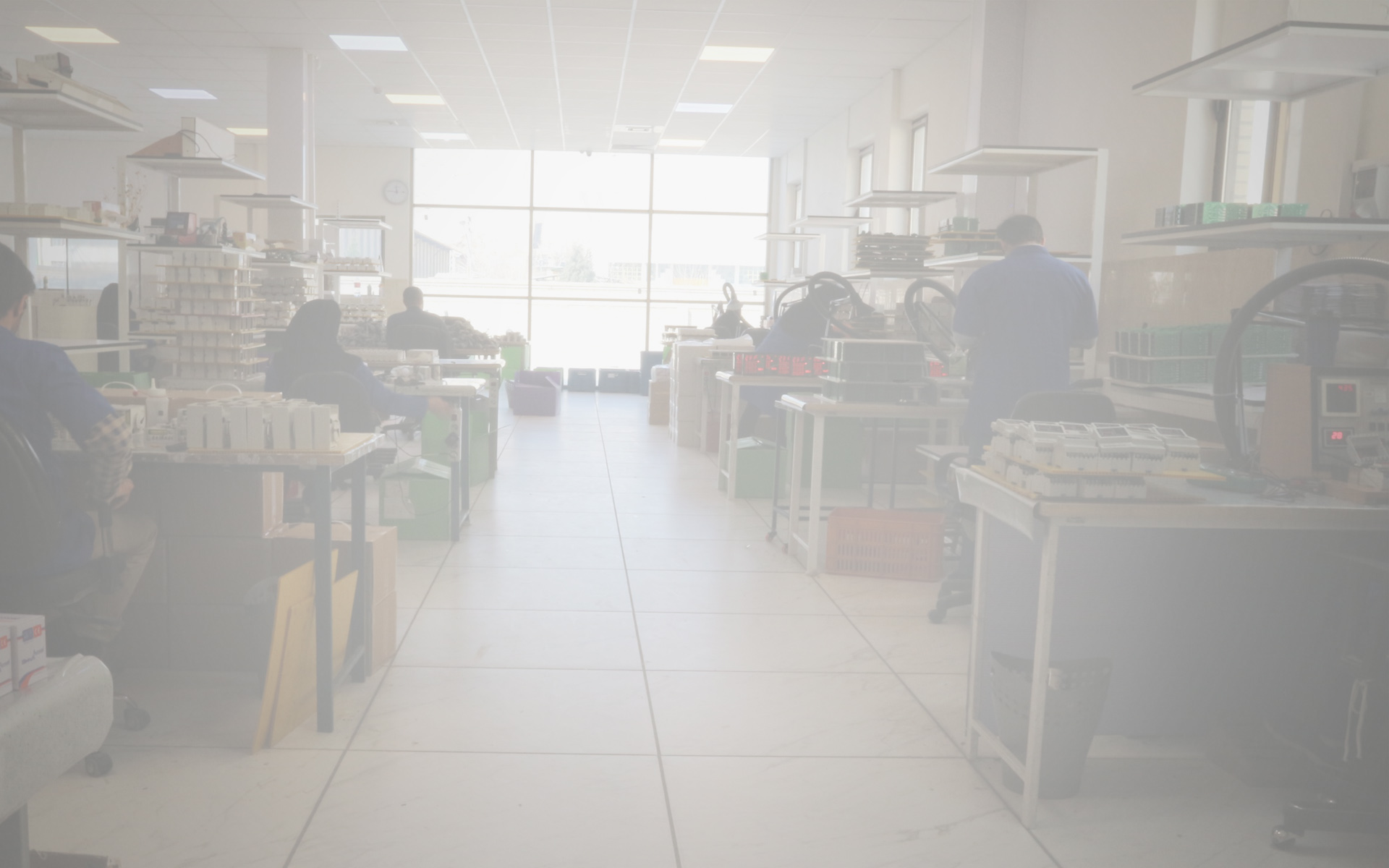 ShivaAmvaj Products
In accordance with international standard and 3 year official warranty
for receiving more technical information and watching tutorial videos of devices operation .Please visit our website.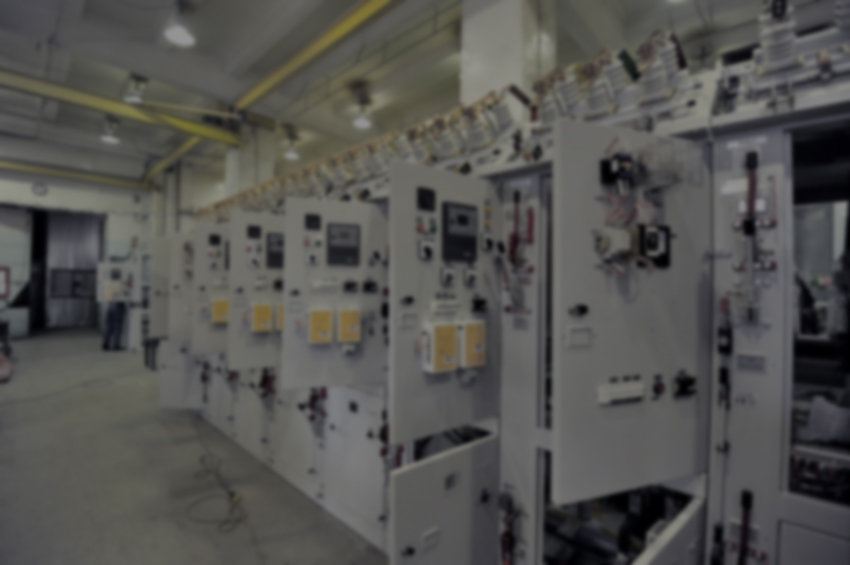 Electrical Measurment
Light Signal
More Information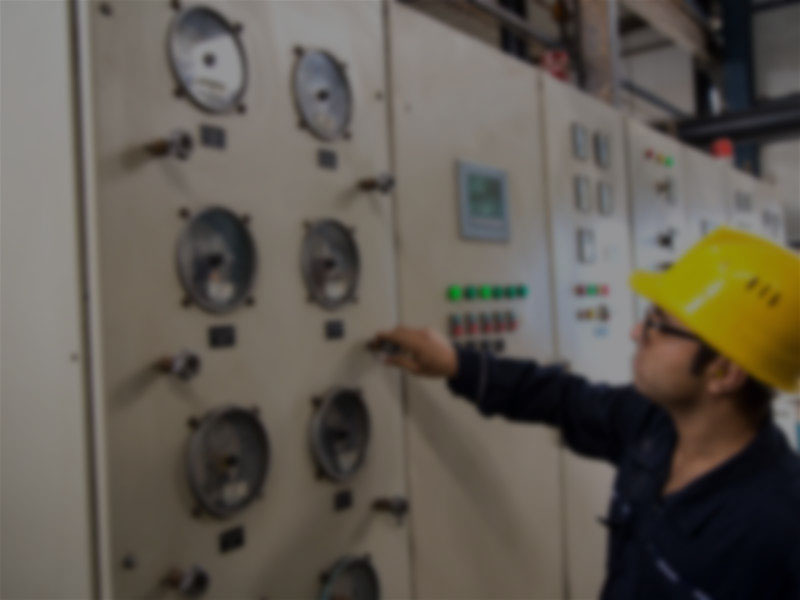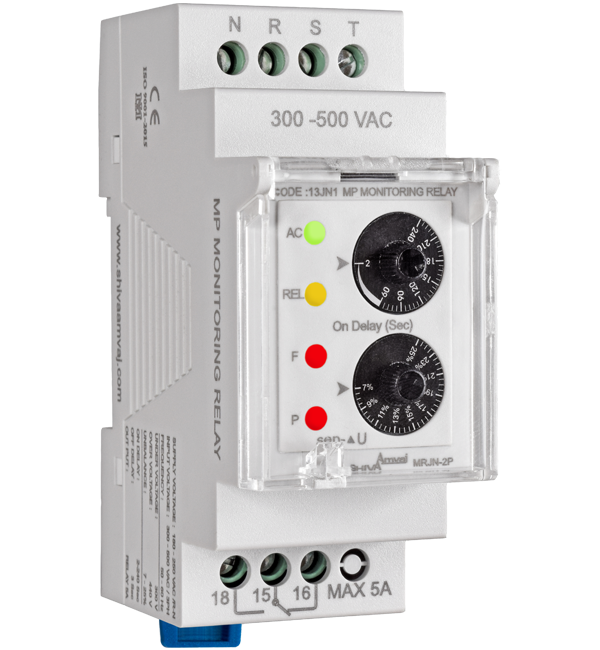 More Information
Monitoring & Protection
Mp Monitoring Relay
About ShivaAmvaj
ShivaAmvaj Co. was founded in 1988 in the city of Isfahan, Iran
The company is active in the field of manufacturing and design
of industrial relays that are used in the electrical industry.
We provide you 3 years guarantee for the whole products.