Shiva Amvaj Load Phase Monitor Relay
Shiva Amvaj Load Phase Monitor Relay monitors the following functions on 3-phase supplies:
Phase less
Phase sequence
Phase or current asymmetry
Over/under voltage
Over/under current

It is suited to industrial applications and does not require a CT.

Two models:
0.5-15A model with accuracy of 0.1A

1-60model with an accuracy of 1A
---
---
---

Features
Microprocessing unit provides complete protection for three-phase devices

Current control based on I2t curve
Measures current without requiring a CT and with direct cable connection (max 22 mm2)

Displays current, set values, and error warnings

Protection:

Over current, under current, current asymmetry

Over voltage, under voltage, voltage asymmetry,phase less and phase sequence

Display:

Voltage

Operating times(in presence of current)

Number of current connection/disconnection times

Automatic reset can be enabled or disabled

Indicators:

OL: over current (1-60A or 0.5-15A)

UL: under current (maximum a unit*less than OL)

%A: current asymmetry (7-100%)

Normal: relay mode (blinking =ready to reset)

On Delay: on/reset delay (0-24 sec)
In the 15A and 60A models, a unit respectively equals 0.1A and 1A. Setting UL to zero disables undercurrent mode.

Initial start time indicates the time after relay connect and current conduction during which under voltage and over current are not considered.
---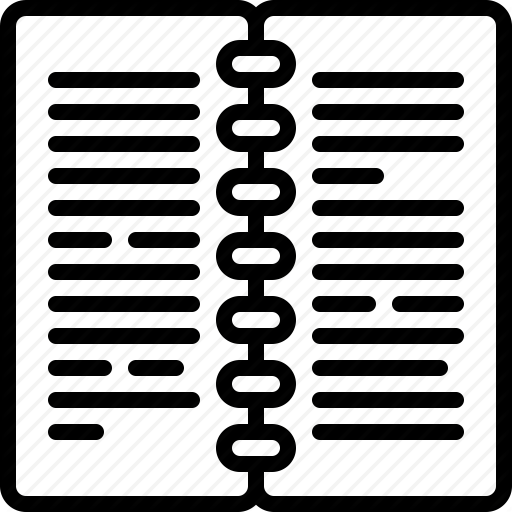 Specifications
Supply voltage: 180-250 VAC /50-60 Hz

Input voltage: 300-500 VAC/3PH 50-60 Hz

Accuracy:

Model LPF-15A: 0.1A

Model: LPF-60A: 1A

Operating conditions

Temperature: -20 to 65 oC

Humidity: 70%

Output: a 5A relay